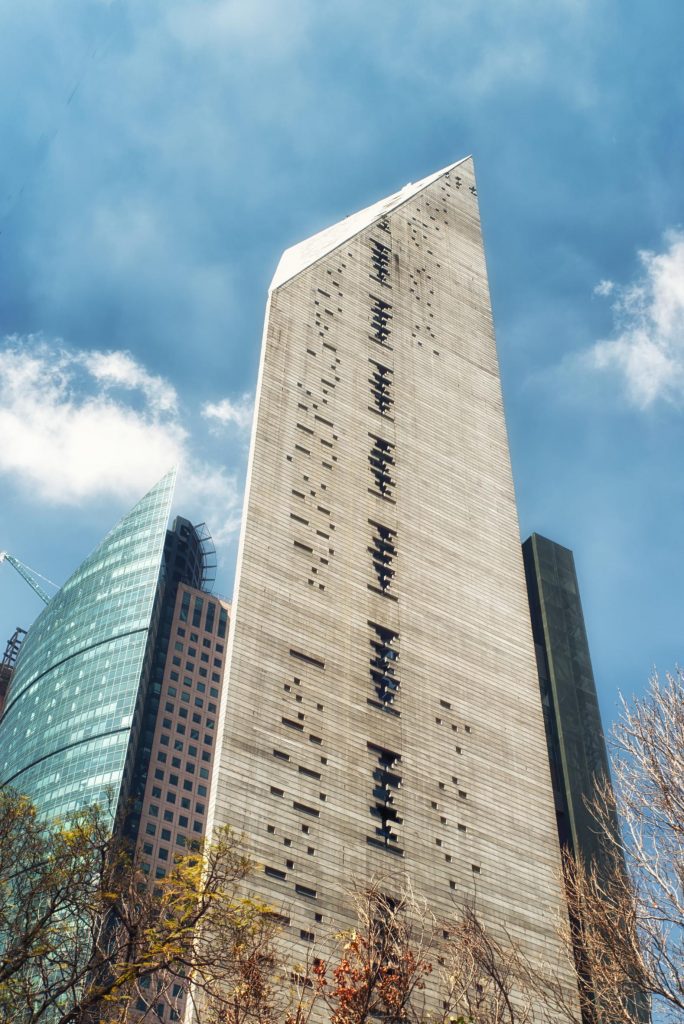 Our vision is to be the leading real estate and its relative products service provider in the region and the preferred place of employment for above professionals. We consistently strive to develop collaborative partnerships, based on transparency and mutual trust, which serve to build enduring client relationships. Also contributing to our country by building Infrastructure with passion and modern engineering and to provide viable housing solutions to every segment of our society.
To have the reputation to be the contractor of choice committed to achieving the highest level of quality and performance through dedication and become the most successful and respected construction company in Bangladesh through hard work, ethical business practices, and philanthropic endeavors. As we expand, we're committed to these principles, which have served our company and clients through the years
*We're dedicated to achieving our vision based on the highest levels of professionalism, integrity, performance, value, honesty, client satisfaction in our relationships with our suppliers, subcontractors, professional associates, and clients.
To make homeownership a joyful experience we provide our clients with the resources to complete their projects safely, on time, on budget, and with high-quality standards by integrating motivated, flexible and focused teamwork, dedicated project management, and outstanding craftsmanship in an injury and drug-free work environment that encourages new ideas, new innovations, and growth.
To provide our employees with an honest and helpful working environment, where every employee individually and collectively, can dedicate themselves to providing our clients with exceptional workmanship, extraordinary service, and professional integrity.
We measure our success by creating an energetic, positive, results-driven work environment focused on the investment and development of long-term relationships and the results delivered to clients. Our ethics are built on our commitment to offering superior customer service, combining an entrepreneurial flair and bespoke service of a fast-growing organization.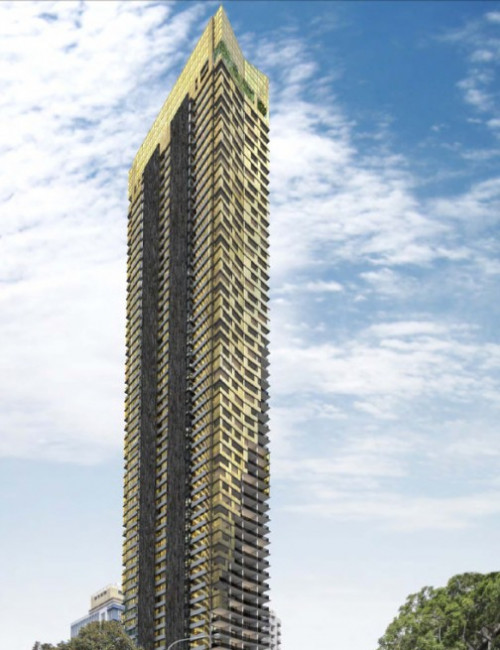 Communication, commitment, and client care are the core values that emanate throughout every activity that we undertake. By listening and taking the time to understand our clients' needs, we're able to purvey comprehensive, holistic real estate advice. We're proud to consistently deliver exceptional results to optimize the value of our client's property assets, in the Country. We also added:
Teamwork and empowering employee
Speed of work, fight bureaucracy, and remove superfluous work
Modern engineering technique & innovation
Work harder than everyone else and strive to be the best
We, The Group, believe that win the customer's heart is a measuring of our success. We profoundly believe in keeping promises and making the coming world expedient for our generations to come.